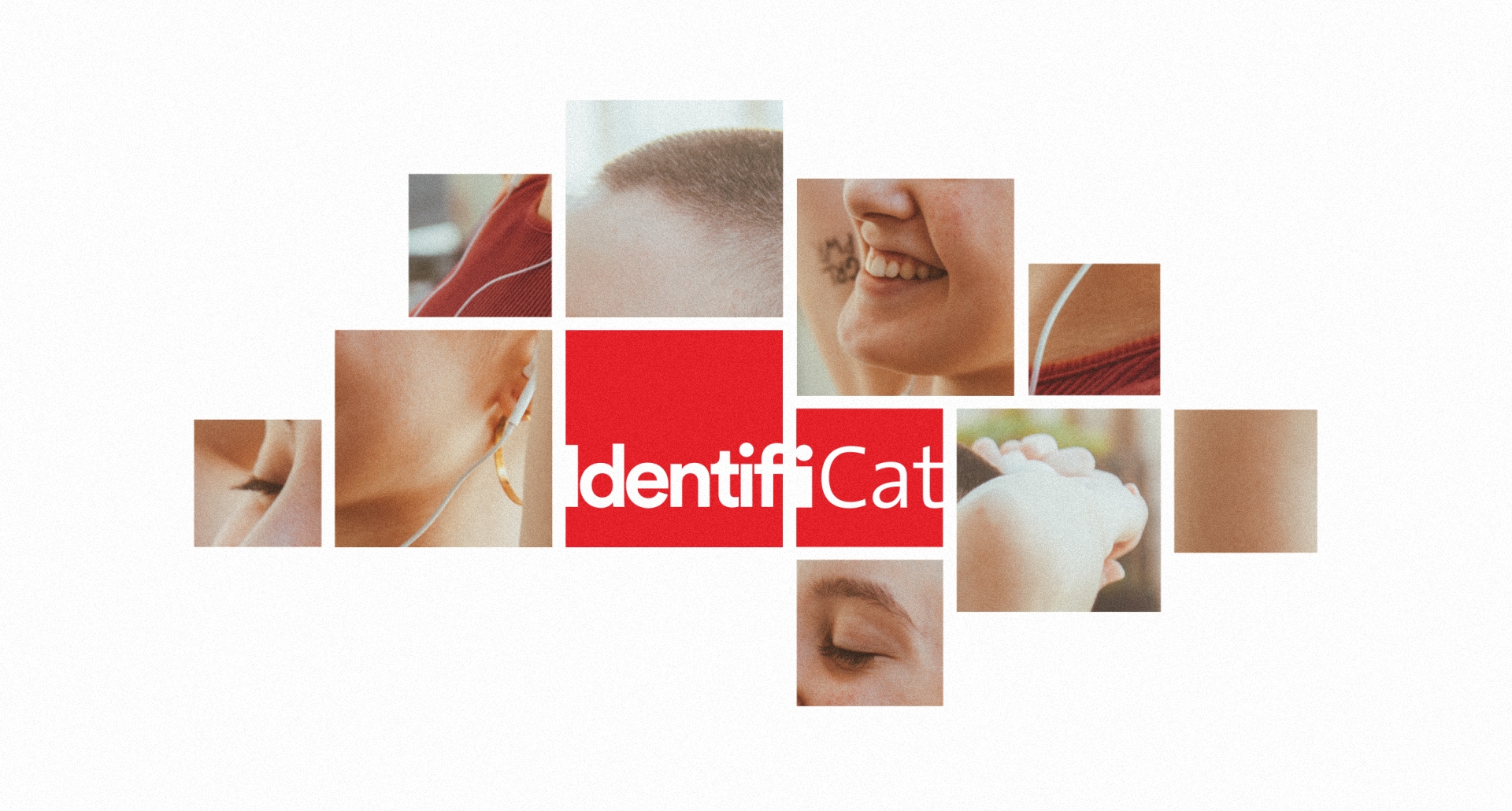 Identify yourself
BUM is, once again, the agency behind the new image campaign for the cultural radio station iCat. With these three adverts, iCat redoubles its commitment to the claim of being "the restless radio", leaving behind a brand image based on illustration and adopting a more risky, suggestive and modern mood.
Instagrammers
For the creation of the campaign, animated and designed entirely by BUM, we sought the help of budding Instagram photographers.
The final result is thanks to the help of @mariajett, @voidbybulma and @monica_figueras. Thanks to all of them!
THE SOUNDTRACK IS A FRAGMENT OF THE SONG "MY BEAUTIFUL ADDICTION" BY ARIANA ABECASIS