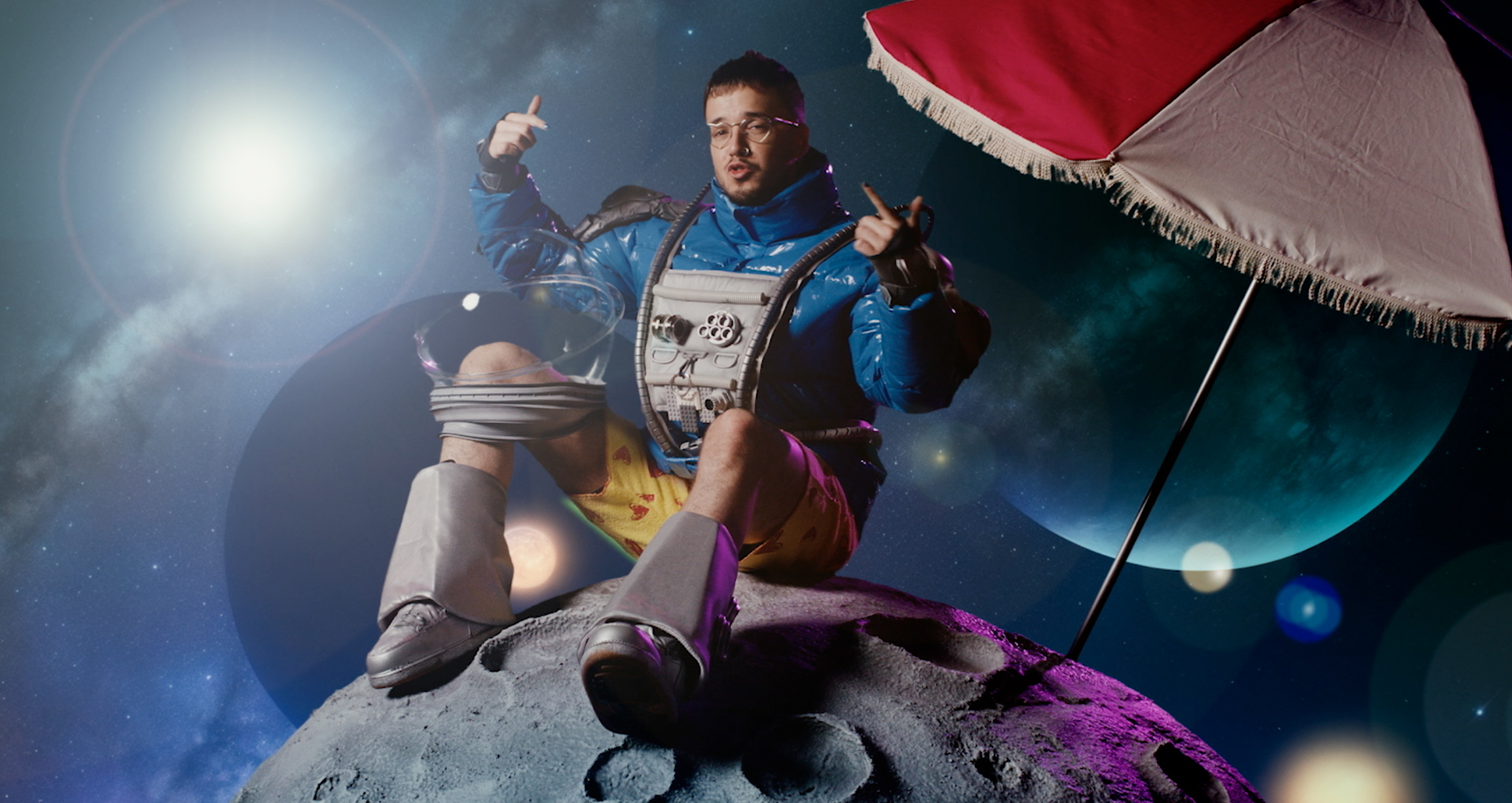 L'estiu més espacial
TV3 and Catradio's summer hit was written by Lildami, and we created a concept and visual style that would carry it through the entire summer campaign. This was the beginning of L'Estiu Més Espacial (The Most Spatial Summer).
SERVICE
AUDIOVISUAL CREATIVITY AND DESIGN
Inspired by vintage science fiction fanzine series Amazing Stories, the campaign is an ode to galactic love and features Lildami and Jim, the sparkling winner of reality show Eufòria.
As part of in-house production at TV3, BUM is in charge of original creativity, scripting, motion graphics post-production, and graphic illustration.