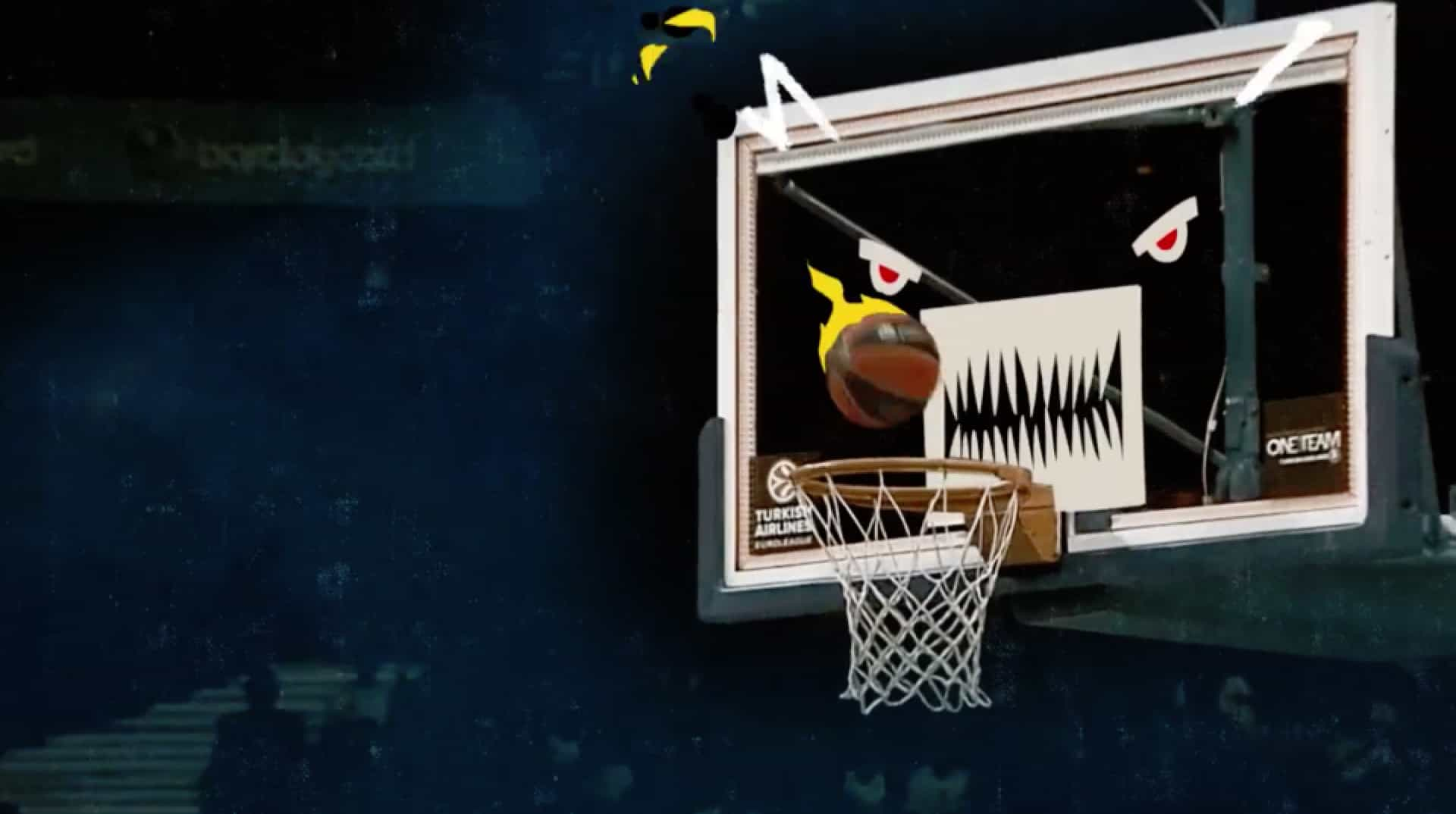 Digital asset creation
Barça is a world leader in social media, with millions of followers around the world. It leads the way in terms of followers, views, interaction and engagement.
Having worked as the club's creative partner for many years, the Bum Agency has created numerous digital content campaigns for Barça, most of which respond to express briefs that demand a quick and effective response.
Whether it's providing ticketing support, announcing international star signings, or simply in building engagement among fans worldwide, we can genuinely say that, courtesy of Barça, we have become true experts in creating ephemeral digital content.