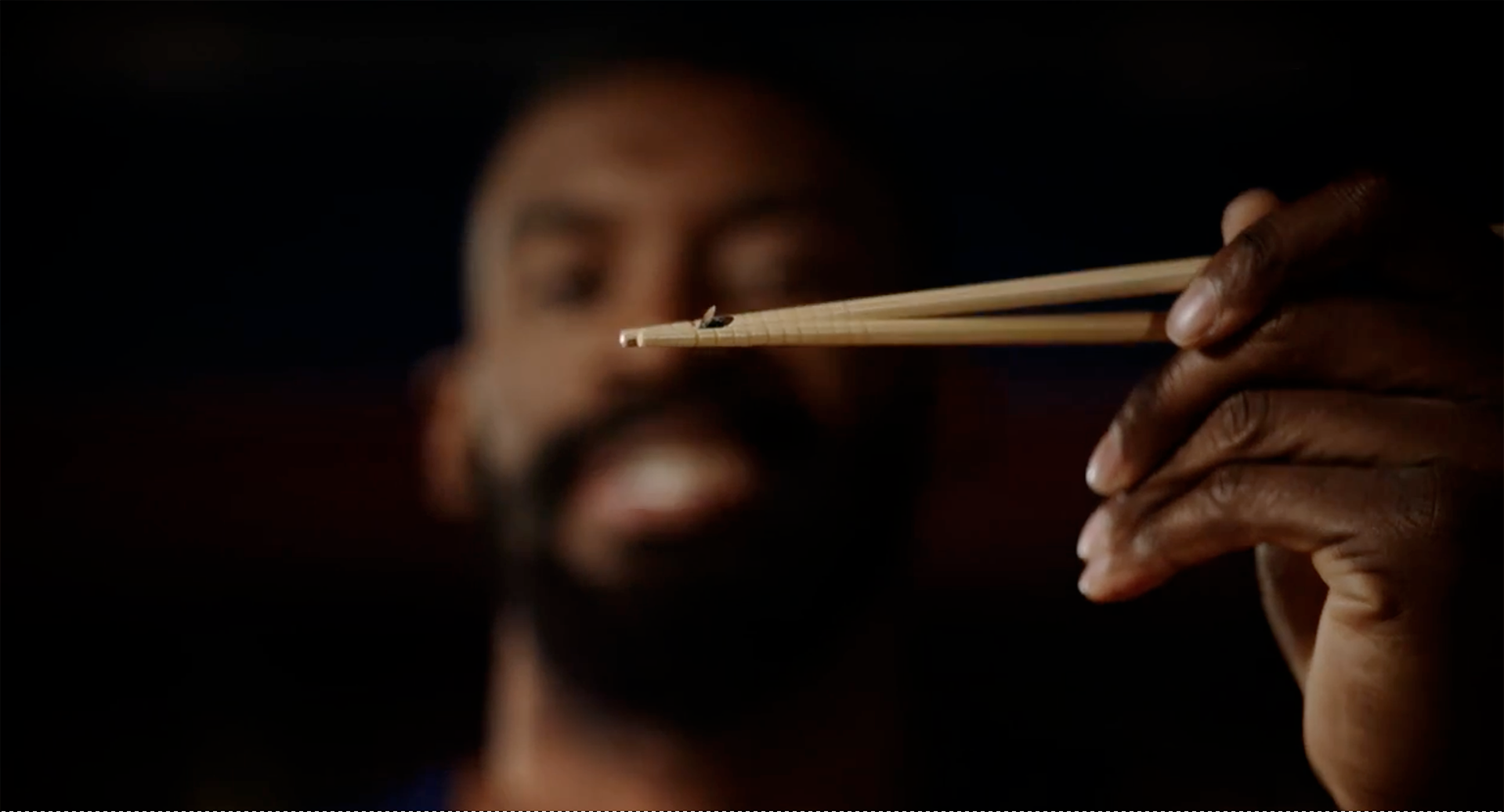 EUROLEAGUE
EVERYTHING ELSE IS LIKE A WALK IN THE PARK
The Euroleague is the biggest basketball competition in the world, after the NBA.
The draw presented Barça with a tough challenge this season, placing it in a group with other top flight championship contenders and making a trip to the Blaugrana Palau an even more tempting prospect. Next to that, everything else seemed like a walk in the park! And that was the idea we used as the basis of our campaign.

ABRINES, RIBAS,
SATORANSKY, LAWAL
AND NAVARRO
Turning a hedge into a work of art, using chopsticks to catch a fly or sketching the perfect portrait is all a walk in the park for Barça's stars. Going head to head with CSKA, Maccabi and Real Madrid would be another matter. A fantastic spectacle with the best of European basketball.
Shane Lawal nails it in the fly catching spot, our personal favourite, filmed with Bungalow.