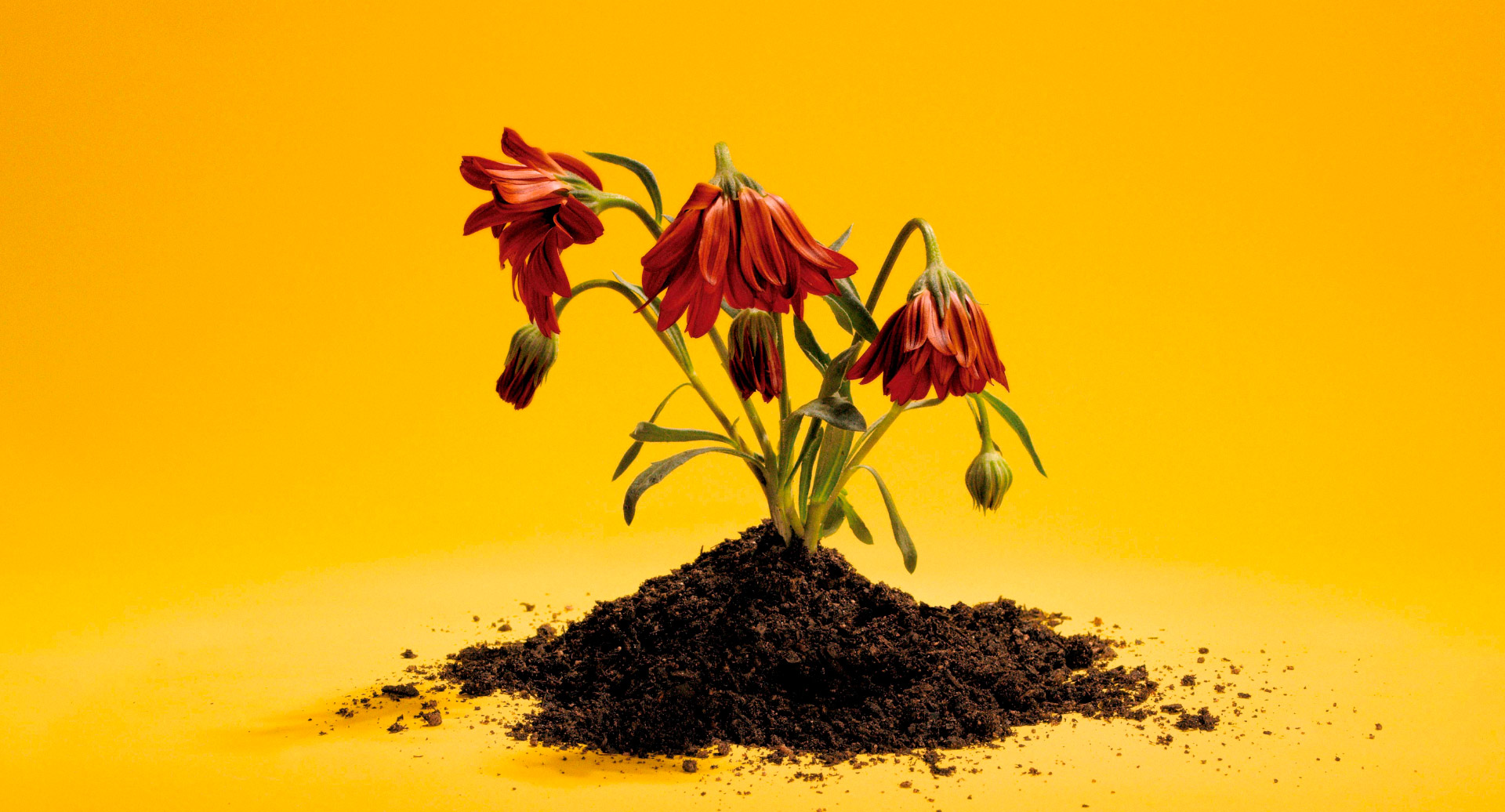 THIS HEAT IS DEADLY
The Generalitat de Catalunya commissioned a prevention campaign to communicate the risks to our health caused by high temperatures during a heat wave. The challenge was to talk about the death as one of the possible consequences without frightening the audience . The metaphor of the flower seemed a great solution.
CLIENT
Generalitat de Catalunya
We took a photograph every 30 seconds for 48 hours straight, and the final timelapse was created from the 650 best ones.
The WHO, World Health Organization, has congratulated the Generalitat de Catalunya for this prevention campaign.