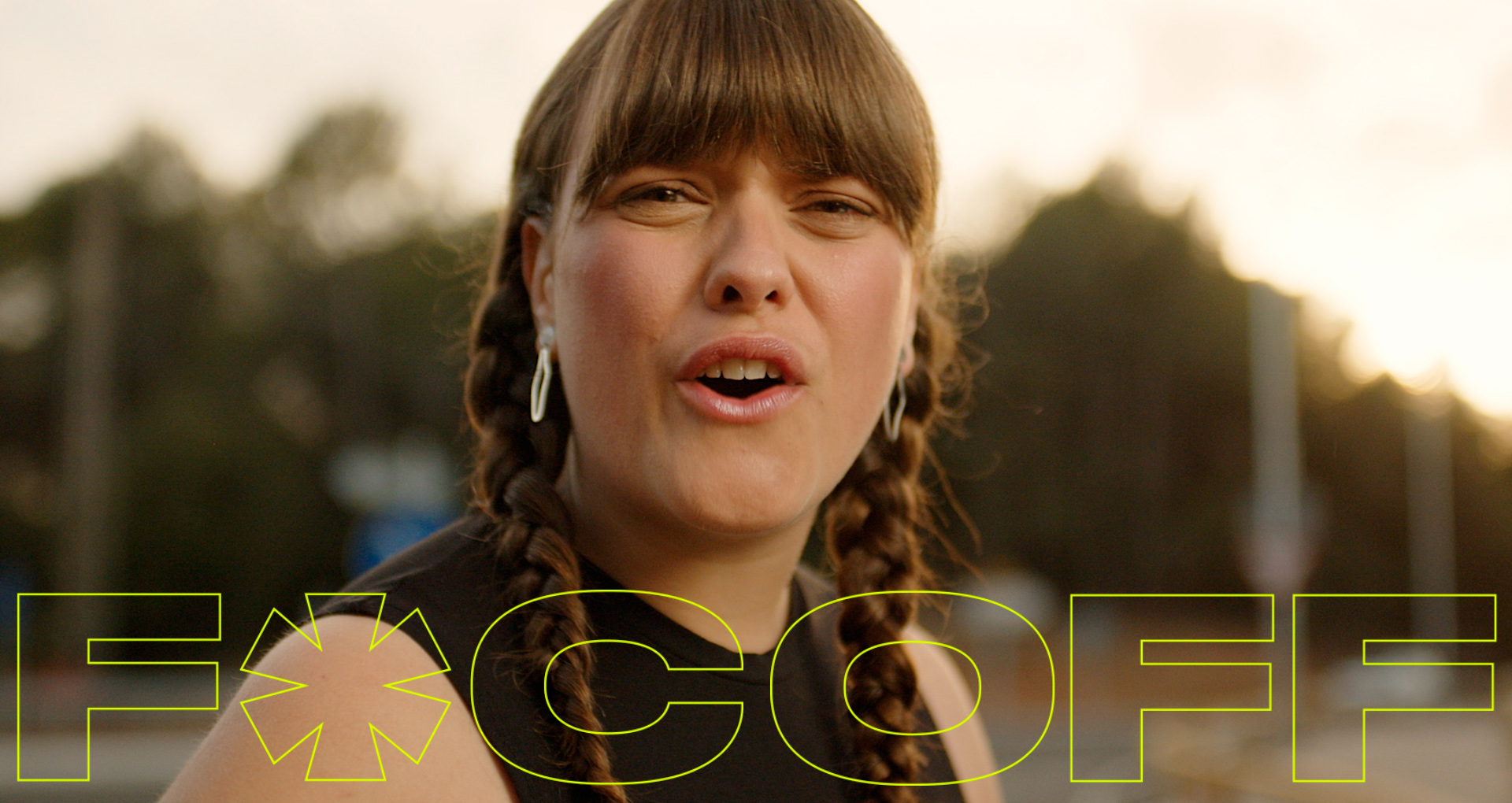 Foc Off
In a year forecast to be especially challenging given the onslaught of climate change and the continuing drought, there was a major need for conversation on the risk of forest fires.
CLIENT
Generalitat de Catalunya
This was the primary aim of a disruptive initiative that puts the spotlight on reckless acts and those who commit them, as 9 out of 10 forest fires are started by people.
Illegal barbecues, firecrackers, dangerous machinery, and cigarette butts are the most common causes involving young people. FOC OFF is a multimedia campaign involving considerable social media presence.
Twitter became a hub of discussion and interaction on every level.