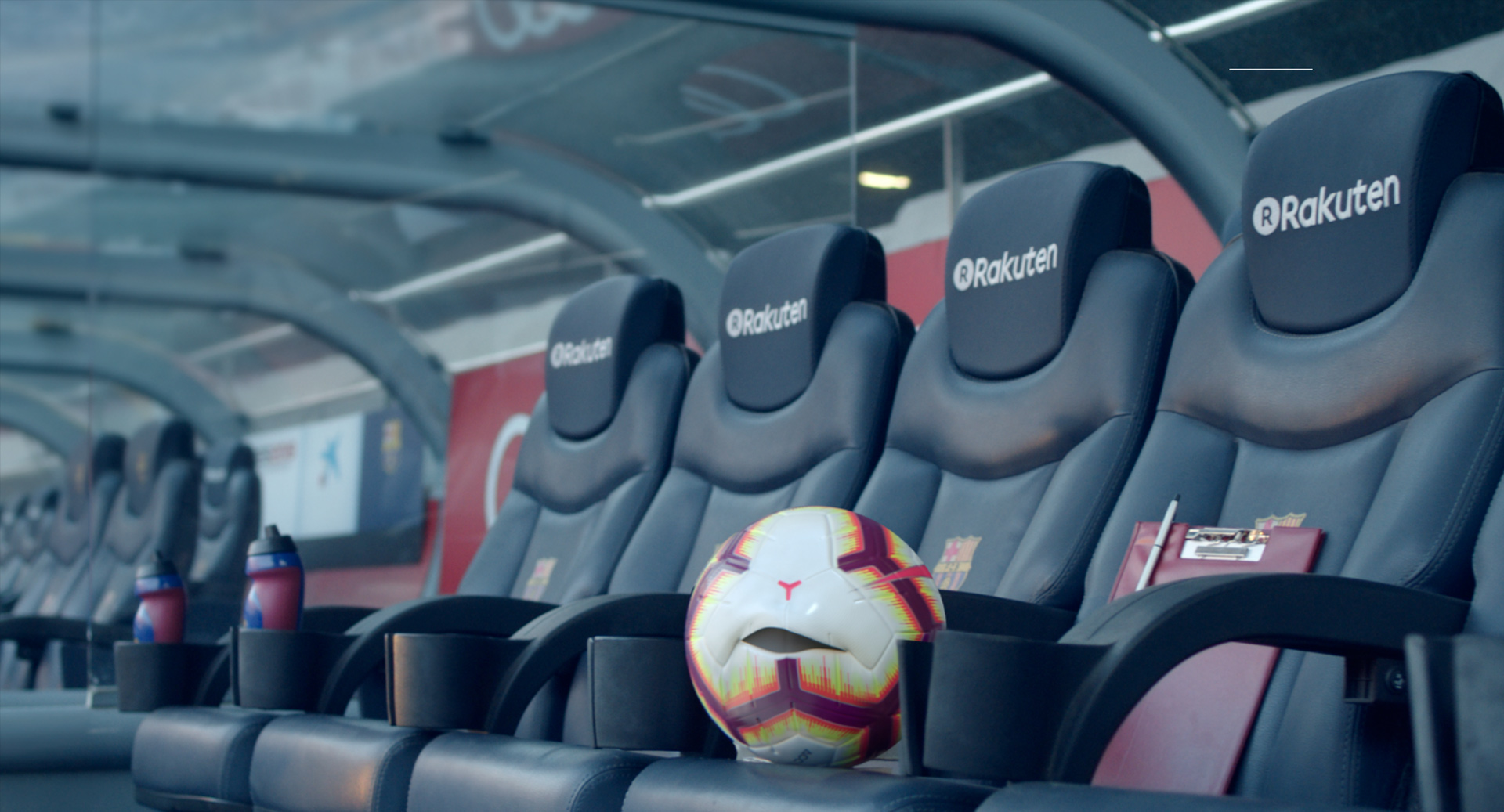 Enjoy Barça:
BARÇA FIRST TEAM SUMMER TRANSFER CAMPAIGN
The Barça style, a unique way of understanding football based on offensive play forms the central theme of this campaign and who better to explain it than the ball itself, who talks us through all the beauty of this style as an introduction to the presentation of each new recruit.
The campaign went down a storm on social media,
with our protagonist becoming known as, Barça Ball.
A total of four spots were developed to
introduce new signings, such as
Arthur, Lenglet and Malcom.
As with all transfer campaigns, we were flat out all summer, with the support of the brilliant Grayskull and ArticPospo.