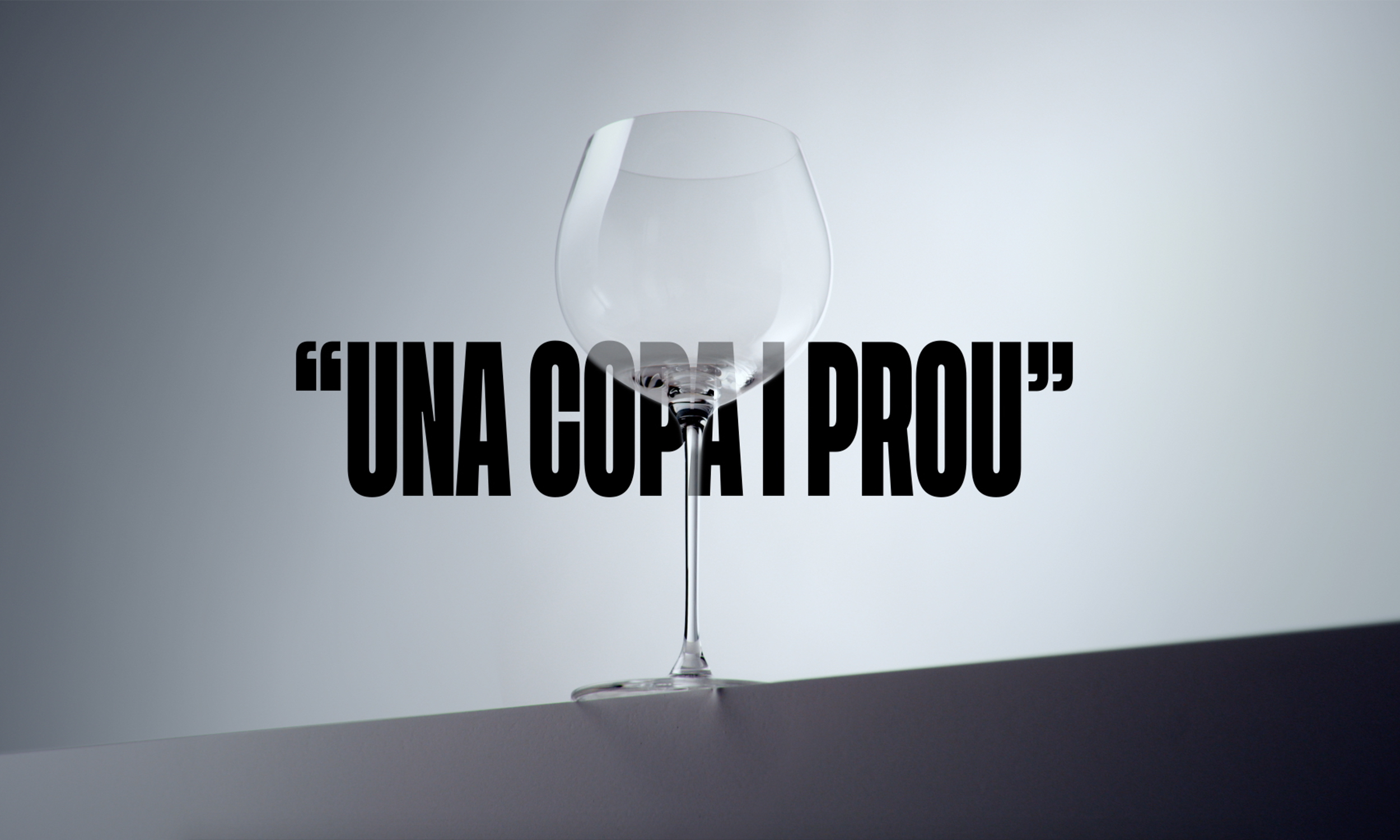 It only takes one glass
BUM has been commissioned by the Catalan Transport Service (SCT) and the Government of Catalonia to create their 2020/21 accident-prevention campaign warning against the consequences of driving under the influence of drink or drugs.

The idea's simplicity and careful execution aim to raise awareness by using a shattered glass as a metaphor to convey the devastating consequences of an accident without causing the audience to disengage.
CLIENT
GENERALITAT DE CATALUNYA
The campaign is centred around alcohol consumption but also includes a version focused on the consumption of drugs.

Scheduled to launch in the weeks leading up to the Christmas holiday period, it consists of commercials created for television, social media and the internet and graphic pieces to be featured on illuminated advertising panels and in the general press.